Awards
It's not just our customers who like what we do. We've won a raft of industry awards too.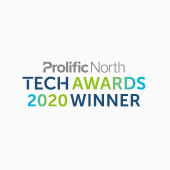 Prolific North Tech Awards 2020
'Best Application of Tech - Finance'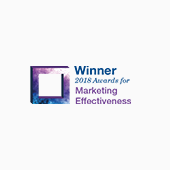 The Financial Services Forum
'Marketing Effectiveness' Award 2018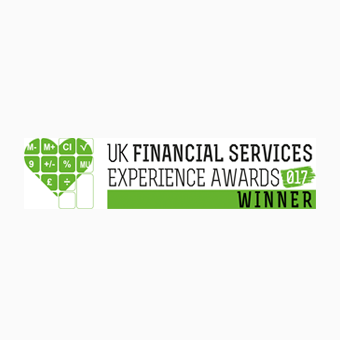 UK Financial Services Experience Awards 2017
'Best Pension Service'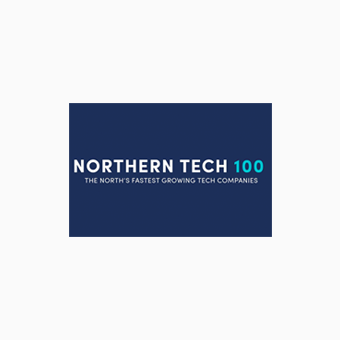 Northern Tech 100 2017
(Number 7)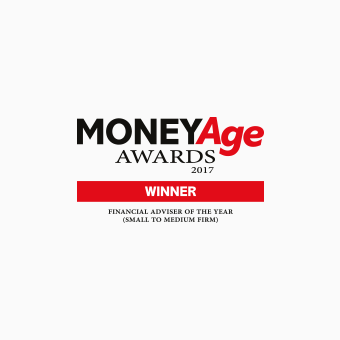 Money Age Awards 2017
'Financial Adviser of The Year'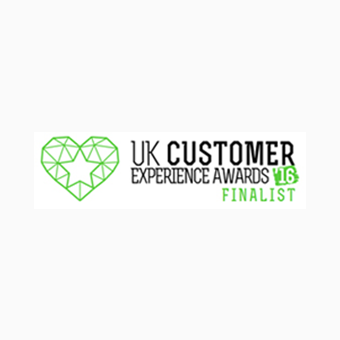 UK Customer Experience Awards 2016
(Finalist)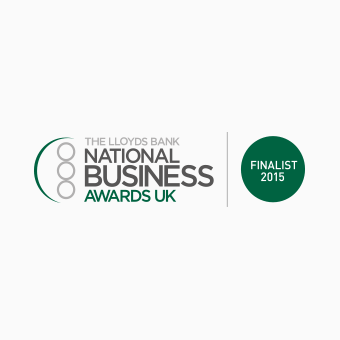 Lloyds Bank New Business of the Year 2015
(Shortlisted)
Help me
my pensions!
Go
Our promise to you
We are not tied to anyone and always work in your best interests
We strip out the jargon to help you make the right decisions
We'll tell you if we can improve your pension or not