Our Company
We're on a mission to make pension advice accessible. So see what makes us tick – and meet our expert team.
Our mission
Our mission is to help people better understand their pension (s), allowing them to be more informed and ultimately better off in retirement. Pension advice for the majority of people has all but disappeared from the high street or is simply too expensive and millions of people are being ignored or forgotten by the financial industry. Many pension savers don't know what pensions they have and many lack detailed information about them including what they are worth and what that will ultimately mean for them in retirement. This low level of engagement is likely to result in poor outcomes for the typical UK pension saver. That's where we come in. We provide impartial, expert and ongoing pension advice. You don't need to be financially savvy to be our customer. You don't need to be 'high net worth'. You don't even need to know anything about your pension. All you need is to want to do something about your financial future. We can help with the rest.
Meet the team
Leadership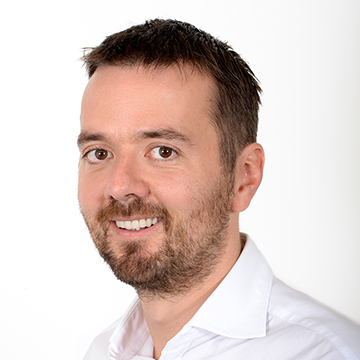 Jordan Mayo
Chief Executive Officer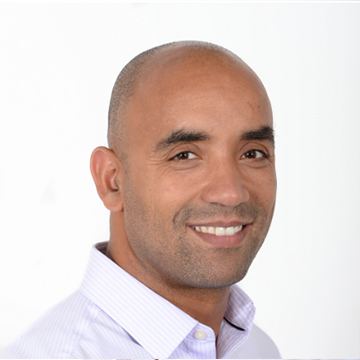 Mohamed Brahim
Chief Technology Officer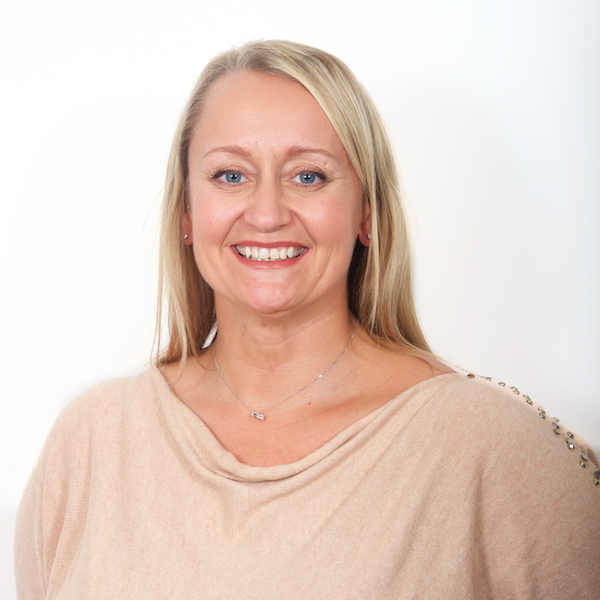 Julia Swain
Chief Customer Officer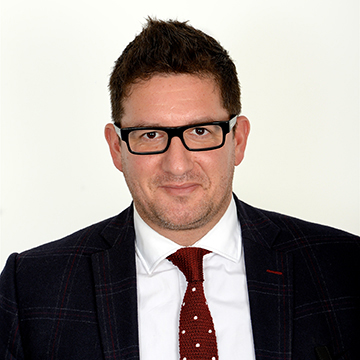 Simon Vella
Chief Marketing Officer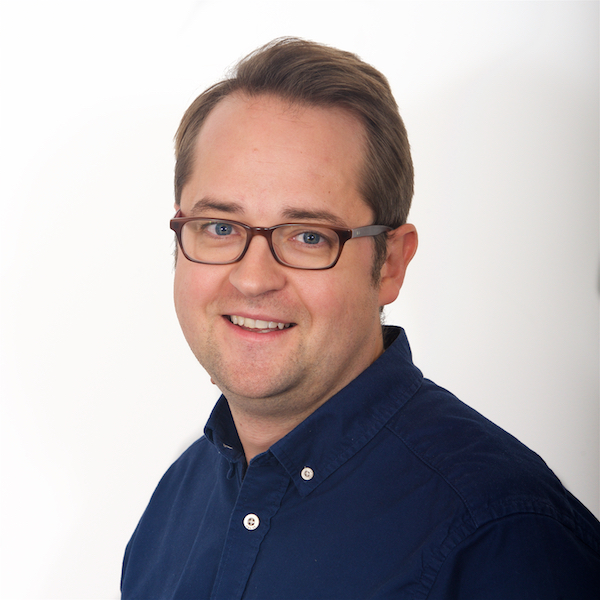 Adam Wearing
Chief Financial Officer
Advisers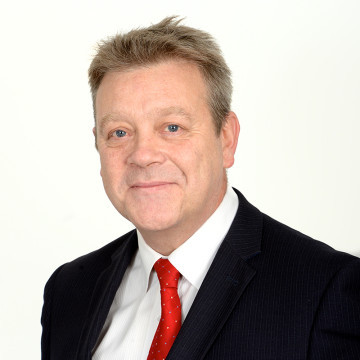 Jimmy Clancy
Pension Adviser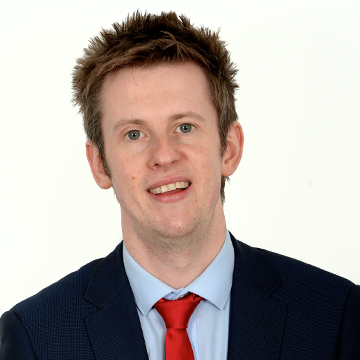 Alistair Crook
Pension Adviser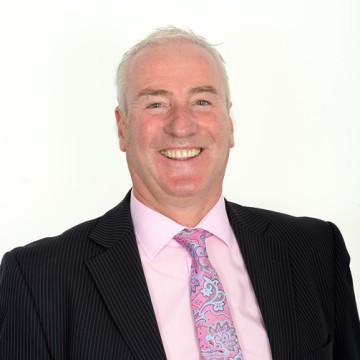 Stephen Doyle
Pension Adviser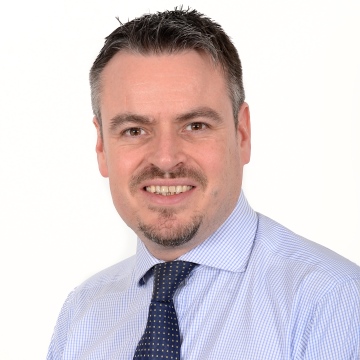 Andrew Finn
Pension Adviser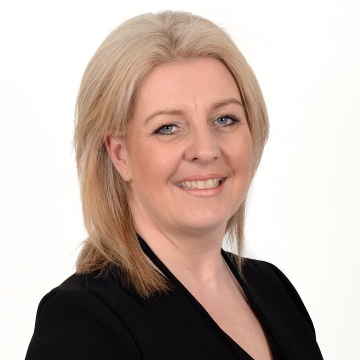 Michelle Gribbin
Pension Sales Director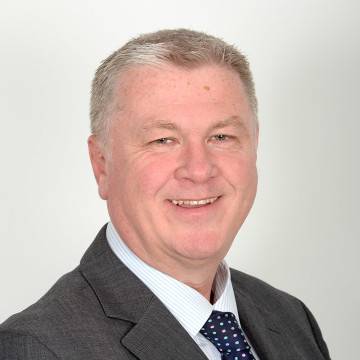 Paul Hepplestone
Pension Adviser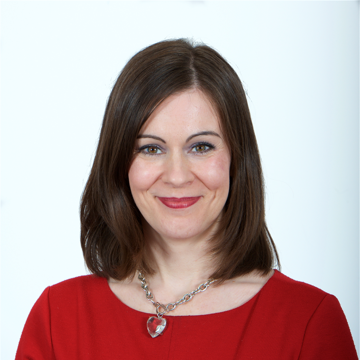 Samantha Packham
Pension Adviser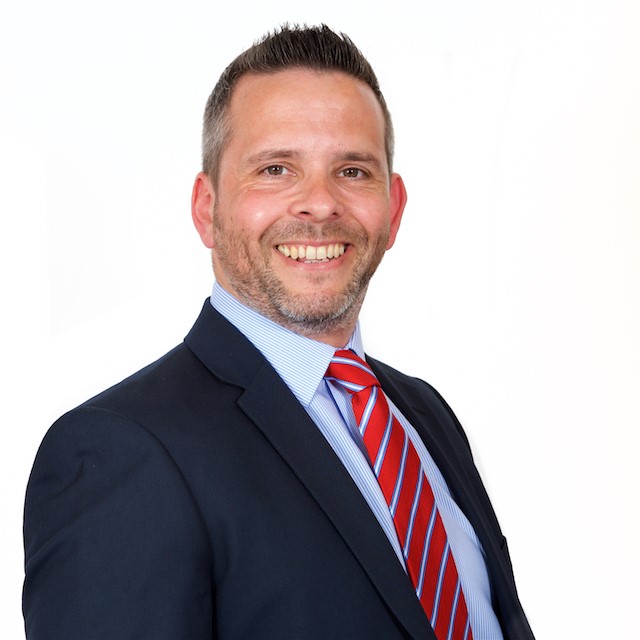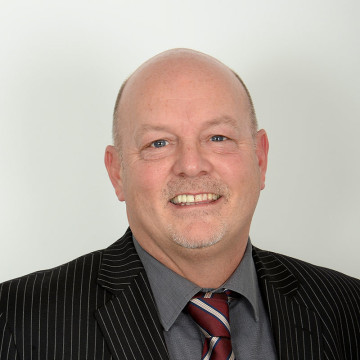 Chris Whitehead
Pension Adviser
Our promise to you
We are not tied to anyone and always work in your best interests
We strip out the jargon to help you make the right decisions
We'll tell you if we can improve your pension or not
Help me
my pensions!
Go