Pensions made clear
Our impartial experts track down your pensions and explain them to you in an easy to understand way. If we can't improve what you've got, it won't cost you a penny.
Why Profile Pensions?
All of our investigative work and advice is free, with no obligation
We can improve 70% of the pensions that we review
We find lost pensions for 1 in every 5 people that we speak to
We are authorised and regulated by the Financial Conduct Authority
Experienced advisers
We've reviewed more than 50,000 pensions – and in 70% of cases we find people a better pension. We currently look after £650m in pension funds, and review these funds every year.
Our promise to you
We are not tied to anyone and always work in your best interests
We strip out the jargon to help you make the right decisions
We'll tell you if we can improve your pension or not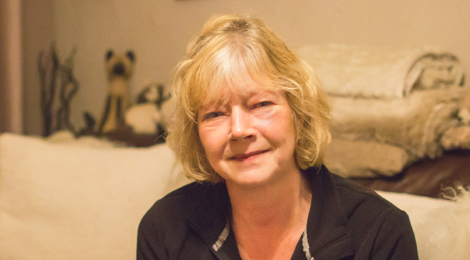 Christine's story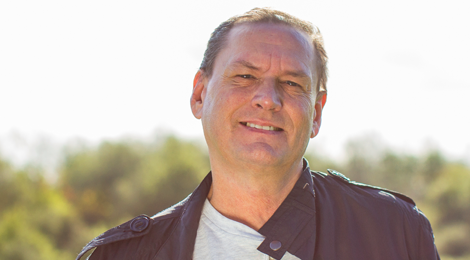 Terry's story
Help me
my pensions!
Go