Pensions made clear
We find your pensions to help you understand them and how they can be improved with totally impartial advice.
Get started
Looking for SERPs?
Protected by the FSCS (Financial Services Compensation Scheme)
We're able to improve 94% of the pensions we review
We're impartial and look at the whole of the market
Authorised and regulated by the FCA (Financial Conduct Authority)
How it works
Step 1
---
Sign up
Give us a few details about you and your pension providers to get started. This will only take you a few minutes to complete
Step 2
---
We'll get to work
We'll contact your pension providers to find your pensions and get the full details on them, including their value, performance and the charges you pay
Step 3
---
Understand and Improve your pension
We'll book you in for a call with one of our impartial pension advisers who'll explain everything to you. You will only pay for our service if you want to move your pension following our recommendation
Get started
Impartial advice
We're not influenced by any deals, incentives or commission. We work solely on behalf of our customers, searching the whole market when making recommendations. These recommendations include all the major providers and fund managers such as Scottish Widows, Aegon, Vanguard and Blackrock.
Our promise to you
We are not tied to anyone and always work in your best interests
We strip out the jargon to help you make the right decisions
We'll tell you if we can improve your pension or not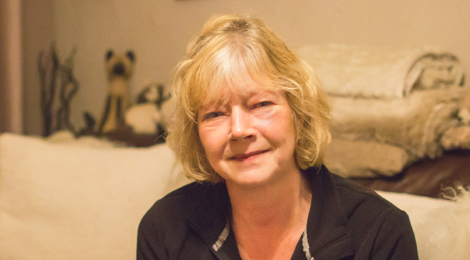 Christine's story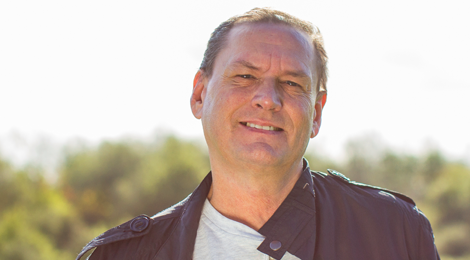 Terry's story
Don't just take our word for it...