The Missing £400m
There is currently an estimated £400 million in unclaimed pension savings
Get started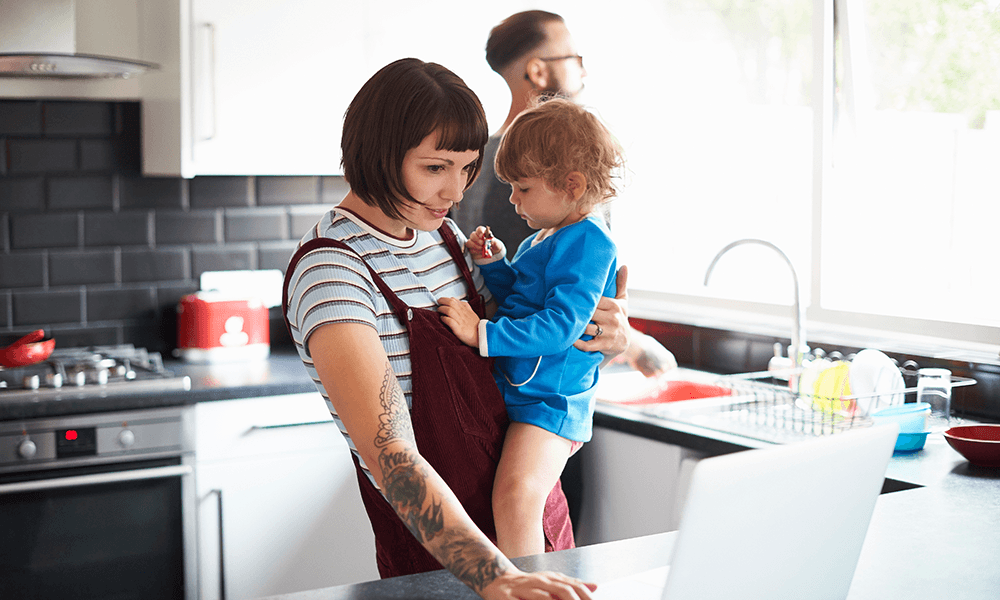 Recent research from the Department of Work and Pensions (DWP) has found that there is around £400m in completely unclaimed pension funds¹. So no matter how many pensions you've got, it's worth checking you know where they all are.
If you've changed jobs, moved house or changed your name at any point in the last 20 years you could be missing a pension. This is where Profile Pensions come in. We help people find and understand their pensions. And we do this for free with no obligation.
We did it recently for Ernie and found he had a lot more money in his pensions than he thought.
When you change job, there's a real focus on moving forward and looking to the future. If you had a pension with your old employer, your first thought probably wasn't to transfer it across to your new employer's pension scheme. You might never get around to it and a couple of years later you move job again. Before you know it you've got four or five different pensions. So no matter how well organised you are, it's worth checking you know where they all are.
A free and easy to use pension tracing service
Profile Pensions have designed a tracing service that's free and easy to use. All you have to do is give us your name, address and National Insurance number. We'll then get in touch with HMRC on your behalf and get a list of all the pension schemes that you've contributed to over the years. Once we've identified these schemes, we'll write to them and find out the value of each pension pot.
More than 50,000 people have signed up to our service; on average we find £25,000 in lost pensions.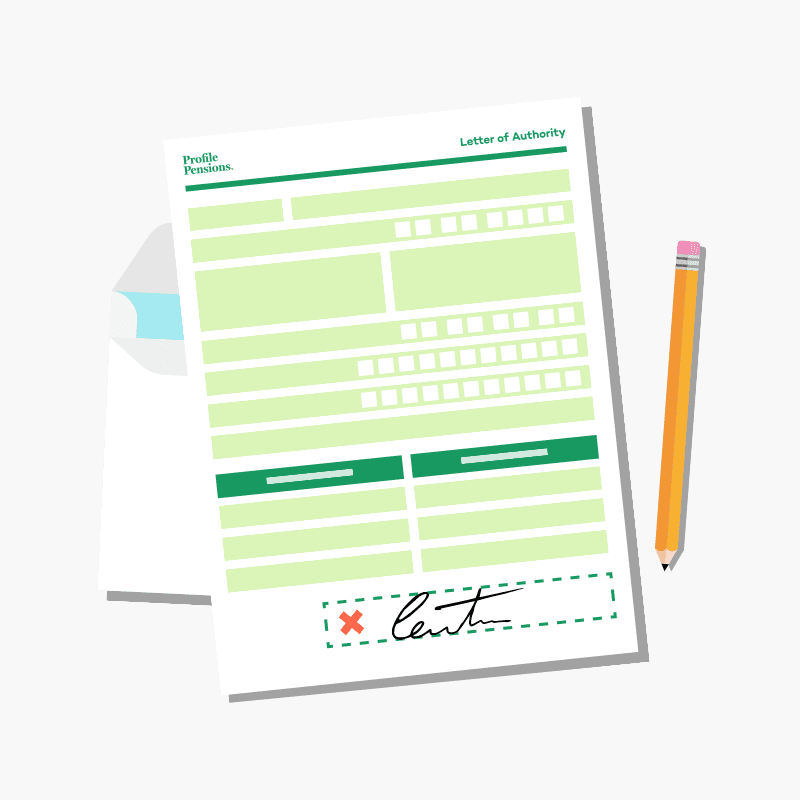 We don't only find your pensions, we help you understand them and then review them against the whole market to make sure they are right for your life and your future plans.
For 7 out of every 10 customers we find a better pension deal and if you switch your pension with us (and only if you switch) you only pay 2.95% of the value of your pension.
References
¹ https://www.gov.uk/government/news/new-pension-tracing-service-website-launched
² https://www.gov.uk/government/news/bigger-and-better-pension-tracing-service-ready-to-help